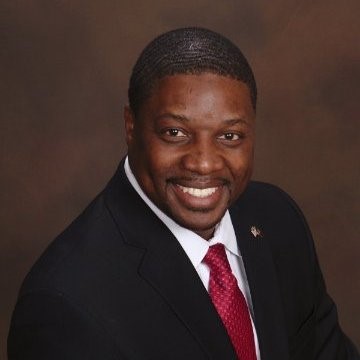 Dr. Edward Maurice Daniel
CEO
Ph.D., FACHE

As a retired Armed Forces Veteran of the United States Navy, Edward Daniel is an experienced Chief Executive Officer (CEO) and Healthcare Administrator with over 25 years of proven transformational leadership in facilitating evidence-based performance programs and driving process improvement within for-profit and non-profit healthcare organizations.

Dr. Daniel's expertise is sought by other nationally recognized providers of experimental developmental programs to enhance the quality and effectiveness of the services. His work often includes strategic planning and execution, process improvement, and accreditation and regulatory compliance of various programs for clients utilizing Lean Six Sigma methodologies.

In addition, Dr. Daniel consults with key administrators responsible for corporate performance and development to assist these clients in providing evidence-based strategies that are designed to enhance and reinforce organizational development and increase customer satisfaction.

Dr. Daniel currently serves as an Executive Board Member for the American College of Healthcare Executives (ACHE) National Capital Region (NCHE), and a member of the National Association of Health Science Executives (NAHSE) DC Chapter, the American Society of Quality (ASQ) and the Project Management Institute (PMI). Edward has completed his doctoral degree at North Central University, Prescott, AZ, focusing on Business Administration in Healthcare Management. He holds a Master Degree in Business Administration (MBA) from American Intercontinental University and a Bachelor's Science degree (BS) from Howard University, in Clinical Laboratory Sciences (CLS). Additionally, he has also completed an Executive Leadership Certification for Healthcare Executives from Cornell University. Prior to joining the Metropolitan Healthcare Services team, Mr. Daniel has retired honorably after serving 21 years active duty military service achieving the rank of Chief Hospital Corpsman within the United States Navy.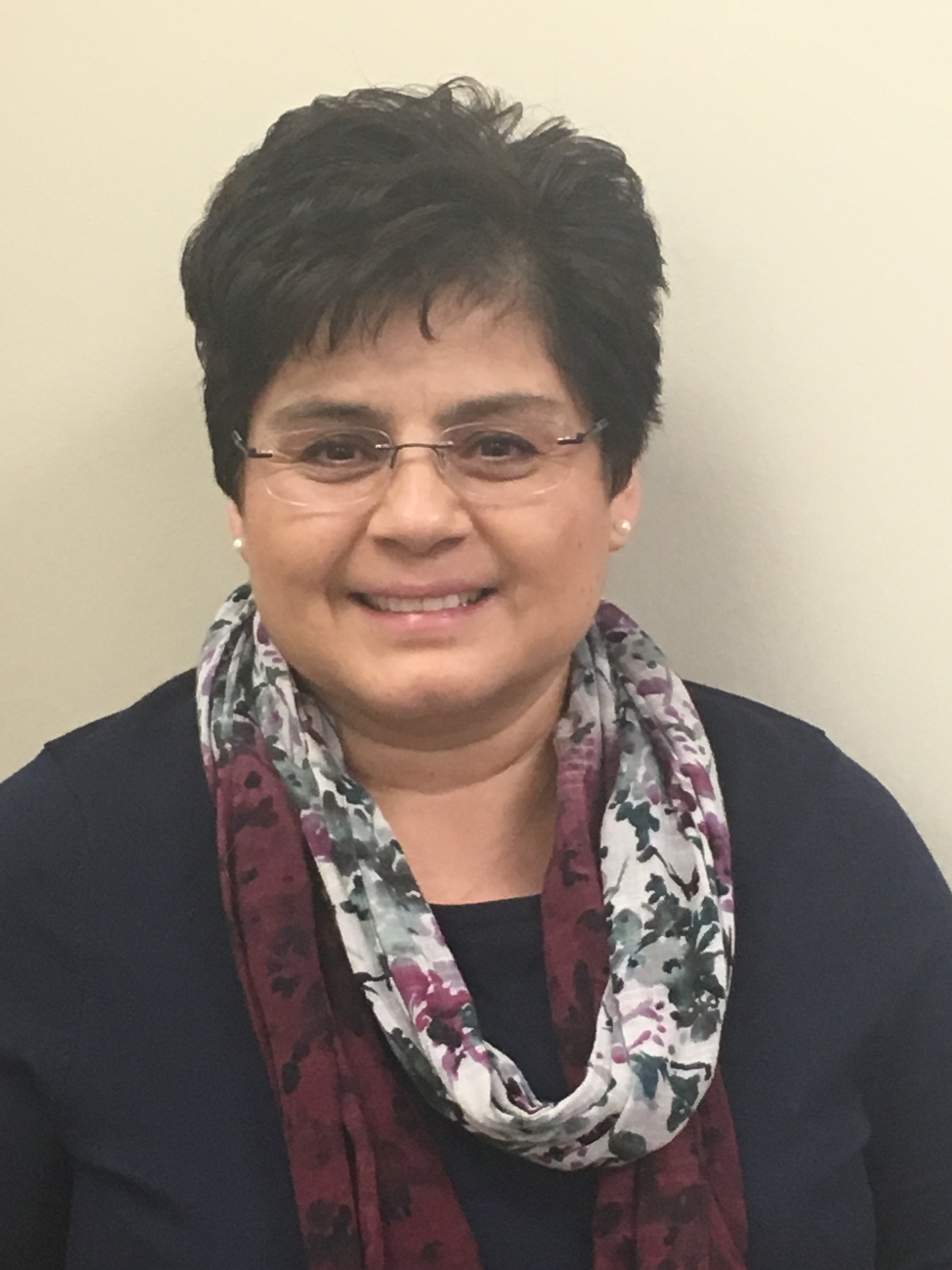 Teresa Llines
Director of Operations
MBA, MEd
A leader in the field of healthcare bringing 24 years of healthcare management and leadership experience. A retired United States Navy Veteran with 22 years of Honorable active service, recruited to oversee the day-to-day operations for 68 healthcare facilities and systems across the United States. Plans and directs training opportunities for operations employees working closely with Area Managers and Site Managers.

As Director of Operations, establishes and implements company policies and procedures for national operations of multiple service-lines with emphasis on increasing process improvements, efficiency, and employee performance and accountability. Works in partnership with key functional departments (Human Resources, Accounting, Sales and Production) to enable efficient and effective relationships with managers and field employees. Establishes and maintains solid and effective relationships with clients at each healthcare facility where clinical, ancillary and external services are provided.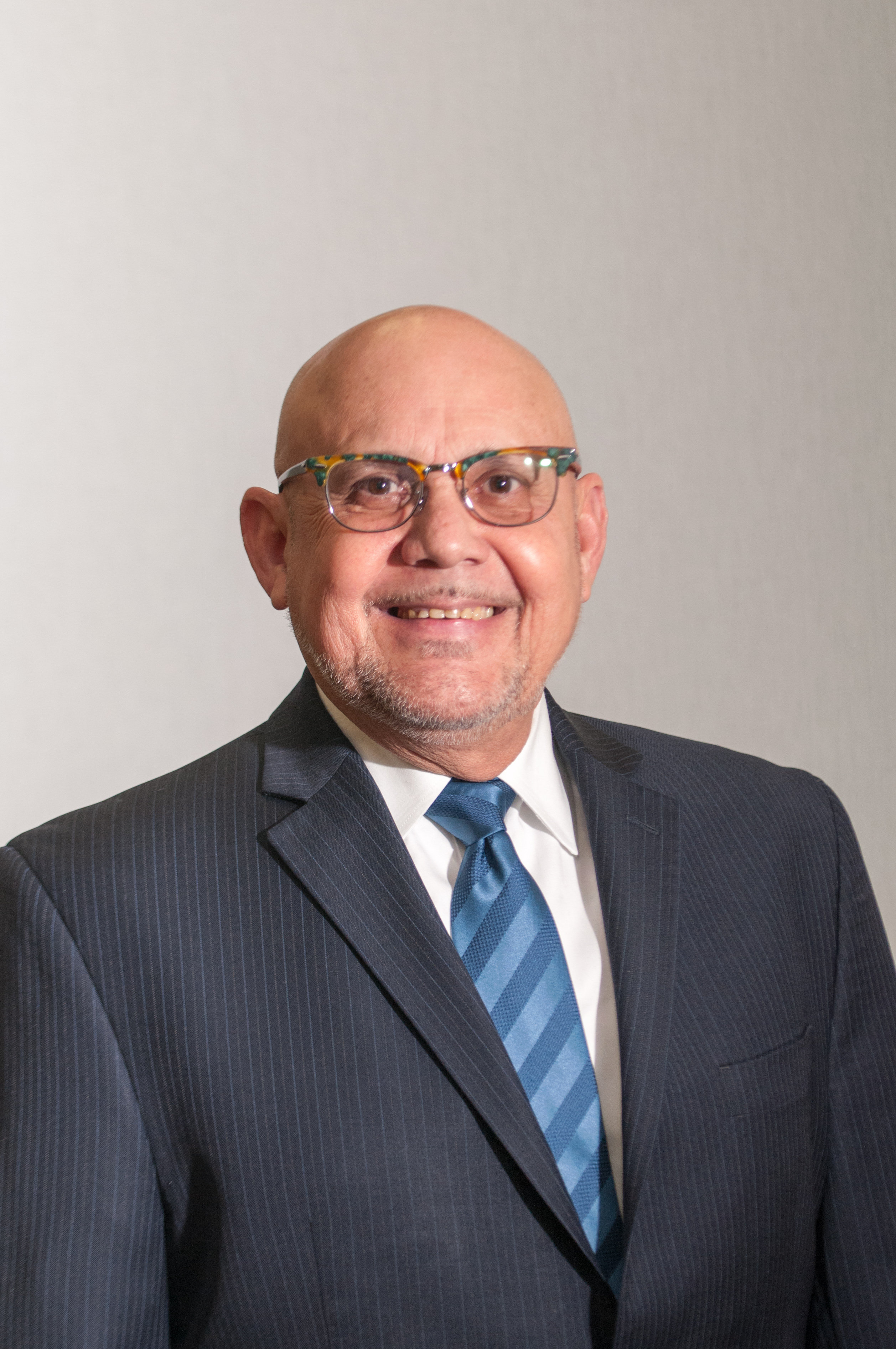 Bill Navejar
Senior VP of Planning and Development
Bill Navejar, Senior Vice President of Planning and Development has been with MHS for the last 13 years. With a background in Sales and Customer Excellence, Bill has driven MHS to new heights.

Working closely with the CEO, Bill is responsible for delivering MHS revenue goals through the day to day leadership, management and supervision of the Business Development function, while also maintaining and servicing a core group of accounts and prospects. He is the recipient of the International Association for Healthcare Security and Safety (IAHSS) 2016 Presidents Award, has been a Regional Chair for IAHSS Region 2 for 6 years and is currently the Vice Chair for the IAHSS Membership Council. He is also active in hosting Infant Abduction in the Healthcare Setting Seminars at the National Center for Missing and Exploited Children in Arlington VA.