Hospital Construction Solutions – Maximize Space, Minimize Inconvenience
Hospital construction projects are complex and often rife with details. MHS ensures you don't miss a single one.
Our expert team will sit down with you to evaluate your current operation. Following your free consultation, we then help you create your perfect parking and transportation plans, customized to meet the needs of your facility's patients, visitors and employees.
These plans may include:
Maximizing internal and external campus space
Redefining parking assignments
Implementing monitoring services
Mapping shuttle routes
Identifying adequate measures and controls
Optimize wayfinding through customized, comprehensible signage
Our unique and positive approach will provide you a fluid and efficient path to success, ensuring your healthcare facility operates smoothly and efficiently.
MHS One Touch Program™
Our Comprehensive Suite of Services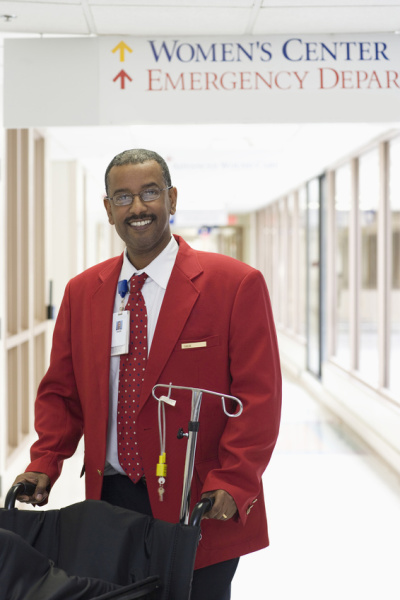 Healthcare Ambassadors
Healthcare Ambassadors – Service with a Smile

Healthcare Transportation
Metropolitan Healthcare Services can streamline on-and-off campus movement with our own clearly-marked, eco-friendly shuttles for your healthcare organization.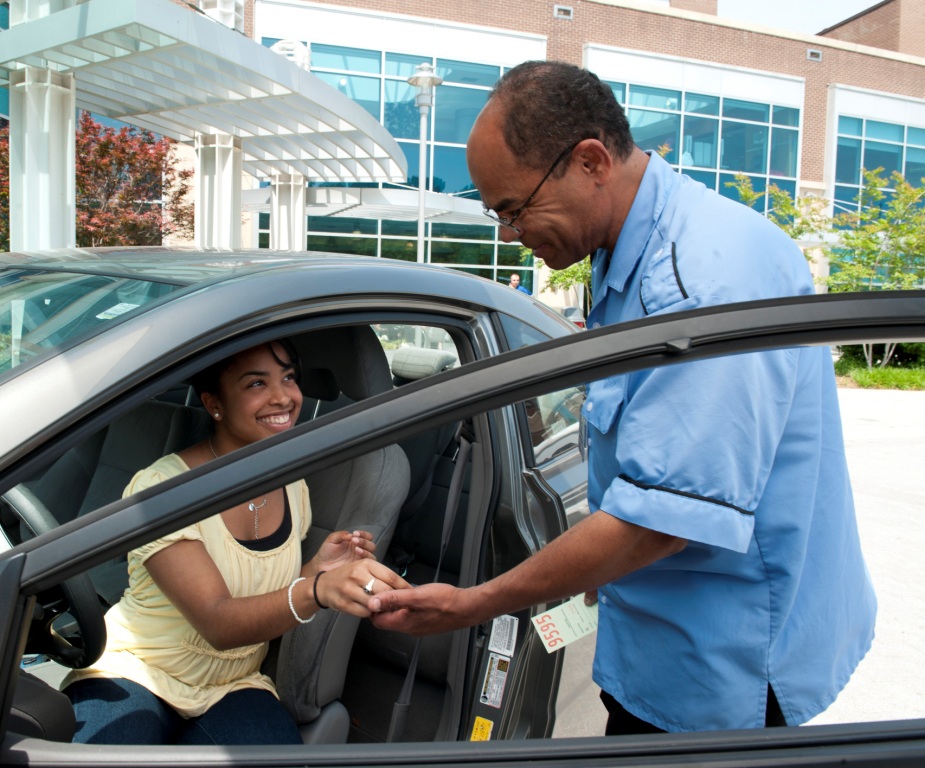 Hospital Valet Parking
Quality hospital valet parking services for your facility's patients, visitors and staff. Attendants can manage traffic flow and keep your entrances clean.