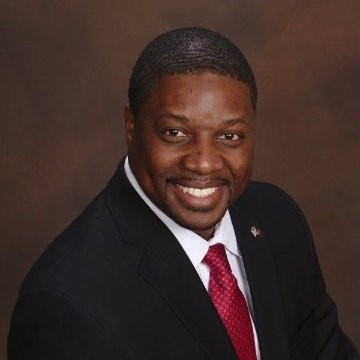 Dr. Edward Maurice Daniel
CEO
Ph.D., FACHE

As a retired Armed Forces Veteran of the United States Navy, Edward Daniel is an experienced Chief Executive Officer (CEO) and Healthcare Administrator with over 25 years of proven transformational leadership in facilitating evidence-based performance programs and driving process improvement within for-profit and non-profit healthcare organizations.

Dr. Daniel's expertise is sought by other nationally recognized providers of experimental developmental programs to enhance the quality and effectiveness of the services. His work often includes strategic planning and execution, process improvement, and accreditation and regulatory compliance of various programs for clients utilizing Lean Six Sigma methodologies.

In addition, Dr. Daniel consults with key administrators responsible for corporate performance and development to assist these clients in providing evidence-based strategies that are designed to enhance and reinforce organizational development and increase customer satisfaction.

Dr. Daniel currently serves as an Executive Board Member for the American College of Healthcare Executives (ACHE) National Capital Region (NCHE), and a member of the National Association of Health Science Executives (NAHSE) DC Chapter, the American Society of Quality (ASQ) and the Project Management Institute (PMI). Edward has completed his doctoral degree at North Central University, Prescott, AZ, focusing on Business Administration in Healthcare Management. He holds a Master Degree in Business Administration (MBA) from American Intercontinental University and a Bachelor's Science degree (BS) from Howard University, in Clinical Laboratory Sciences (CLS). Additionally, he has also completed an Executive Leadership Certification for Healthcare Executives from Cornell University. Prior to joining the Metropolitan Healthcare Services team, Mr. Daniel has retired honorably after serving 21 years active duty military service achieving the rank of Chief Hospital Corpsman within the United States Navy.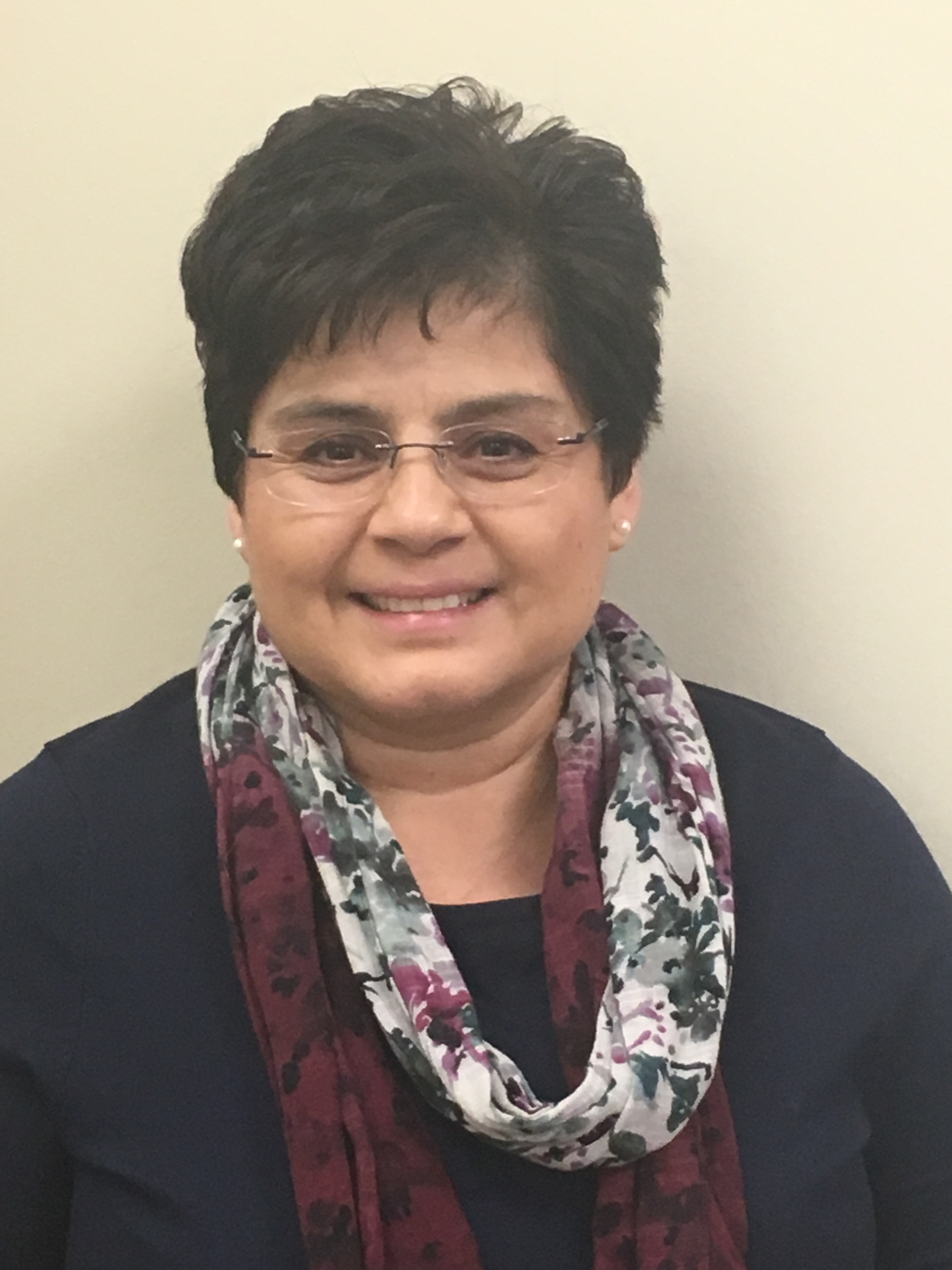 Teresa Llines
Director of Compliance
MBA, MEd

A leader in the field of healthcare bringing 24 years of healthcare management and leadership experience. A retired United States Navy Veteran with 22 years of Honorable active service, recruited to oversee the day-to-day operations for 68 healthcare facilities and systems across the United States. Plans and directs training opportunities for operations employees working closely with Area Managers and Site Managers.

As Compliance Director, Mrs. Llines oversees and administers the company's risk management and safety programs. Ensures the completion and regular review of risk assessments for all work equipment and operations. Establishes, manages and monitors health, safety and working standards. Oversees communications, education and training programs to ensure all responsibilities associated with health, safety and MHS job requirements are adhered to.
Maurice McBride
Director of Operations
DBA(c), MBA

An accomplished healthcare executive and retired Navy veteran, Mr. McBride possesses more than 22 years of progressive leadership in healthcare and business operations. Mr. McBride currently oversees the organization's daily operations of internal and external healthcare services located within nearly 70 hospitals throughout the United States. Mr. McBride's previous leadership positions include serving as a Facility Administrator with DaVita Kidney Care and as Executive Director of Orthopedic Physician Practices for MedStar Union Memorial Hospital in Maryland. He received his bachelor's degree in psychology from Excelsior College and Master Degree in Business Administration from Touro College in New York.

Mr. McBride is a doctoral candidate and has completed all requirements (All But Dissertation) towards his Doctor of Business and Healthcare Administration degree from Northcentral University. He also received his Master Certificate in Healthcare Leadership from Cornell University, is a current member of the American College of Healthcare Executives, and a proud member of Kappa Alpha Psi Fraternity, Inc.